Tentless Termite Treatment
Termite pest control has improved greatly over the past few decades and now you don't have to "hide" your house inside a tent to deal with them.
Sharp Shot Pest Control is a pioneer in tentless termite treatment in Miami and other South Florida area communities. Our effective approach to termite pest control ensures that your home or building remains termite-free after using our innovative tentless termite treatment service. And know that our tentless termite treatment is safe for your dogs, cats, birds, and other pets.

In addition, Sharp Shot Pest Control's tentless termite treatment is a GREEN method of eradicating a termite infestation. This sustainable pest control method counters the damage that tent-based treatment creates. Furthermore, traditional tent termite treatment releases gases that into the atmosphere that remain 10 times longer than it was originally thought.
The Sharp Shot Promise
Our team is dedicated to working hard to meet and exceed our customers' expectations, providing effective pest control services at an attractive price everyone will love.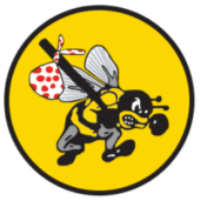 Benefits of Our Tentless Termite Treatment
Sharp Shot Pest Control's tentless termite treatment is the best way to deal with termites in your home, allowing you to get through the process quickly and without additional hassles. Unless you really want your home to stand out in the neighborhood, there is no need for "tent" termite treatment.
Our Tentless Termite Treatment includes:
Lower Cost — you don't need to add the expense of setting up and removing a tent.
No Staycation — a tentless solution does not force you to spend the night away from home. You and your pets may remain inside the home while we treat.
Effectiveness — we address the problem without delays or additional setup time.
No Stigma — no one wants to be the owner of the circus-like tent in the neighborhood.
Contact Sharp Shot Pest Control today at 305-251-4890 to speak to us about the tentless termite treatment process and how we can approach your particular termite situation.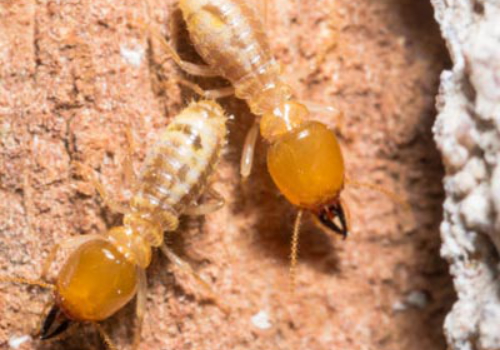 Call for a FREE Inspection & Quote Today!
Locations Served
Sharp Shot Pest Control is a full-service pest control company in South Florida, serving Bal Harbour, Coral Gables, Doral, Key Biscayne, Hialeah, Miami, Miami Beach, Miami Gardens, Miami Lakes, Miramar, North Miami Beach, Opa-Locka, Palm Springs, Pinecrest, Sunny Isles, University Park and adjacent communities. We specialize in pest control, extermination and prevention, serving the needs of home owners and businesses.