Lawn Pest Control
Sharp Shot Pest Control can help protect the outside areas of homes and businesses with our effective lawn pest control services.
It's a jungle out there and we are ready to get rid of the threat before it makes it into your home or business. Sharp Shot Pest Control offers effective lawn and garden area pest control services to our South Florida customers. Through our experience and knowledge, we deliver effective pest eradication and preventive pest control to deal with any bug problem you may encounter. And know that effective lawn pest control can also help control pests in the interior of your home or business.

We can assure you that Sharp Shot Pest Control is in this business to win the battle against pests. Our staff will do everything in its power to not only protect and preserve optimal conditions that can safeguard your property—but we will also deliver swift and effective action against existing pests.
The Sharp Shot Promise
Our team is dedicated to working hard to meet and exceed our customers' expectations, providing effective pest control services at an attractive price everyone will love.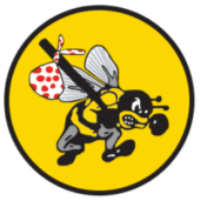 We Deliver Superior Lawn Pest Control
If you live in the South Florida area, you are well aware that every lawn is fair game for the many bugs that live and thrive in our warm weather. Sharp Shot Pest Control is your first line of defense before these critters destroy your lawns, gardens or even worst—before they come crawling into your home.
With Sharp Shot Pest Control, your lawn can be rid of the hordes and colonies of bugs that live above and below the surface, including:
Weed Control
Chinch Bugs
Ants (of every kind)
Palmetto Bugs
Grasshoppers
Fungus
Worms and Grubs
Call Sharp Shot Pest Control today at 305-251-4890 to learn more about our professional lawn pest control services and stop worrying about lawn and garden bugs.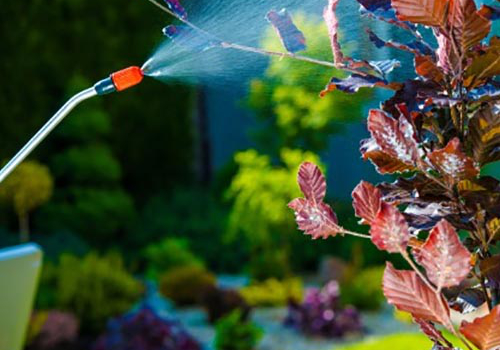 Call for a FREE Inspection & Quote Today!
Locations Served
Sharp Shot Pest Control is a full-service pest control company in South Florida, serving Bal Harbour, Coral Gables, Doral, Key Biscayne, Hialeah, Miami, Miami Beach, Miami Gardens, Miami Lakes, Miramar, North Miami Beach, Opa-Locka, Palm Springs, Pinecrest, Sunny Isles, University Park and adjacent communities. We specialize in pest control, extermination and prevention, serving the needs of home owners and businesses.