Preventive Pest Control Services
Sharp Shot Pest Control offers a variety of preventive measures to ensure your home or business are protected from a wide variety pests. Prevention is always the first line of defense against pests.
As the old adage says, "prevention is the best medicine" and this holds true for every pest control situation. Sharp Shot Pest Control has been in the business long enough to apply our tried and true approach to pest prevention services. Our knowledge is what allows us to deliver the best value in pest prevention services to the South Florida community.

We can assure you that Sharp Shot Pest Control is in this business to win the battle against pests. Our staff will do everything in its power to not only protect and preserve optimal conditions that can safeguard your property—but we will also deliver swift and effective action against existing pests.
The Sharp Shot Promise
Our team is dedicated to working hard to meet and exceed our customers' expectations, providing effective pest control services at an attractive price everyone will love.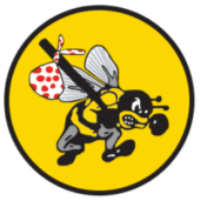 Our Preventive Services
Whether you own a home, condo, town house, or a local business like a restaurant, hotel or office, Sharp Shot Pest Control is ready to engage the enemy with our full arsenal of preventive measures. In other words, our preventive pest control services deliver the peace of mind you need in your life.
SharpShot Pest Control's preventive services include:
Identifying current pest activity.
Determining any potential challenges.
Inquiring about past pest problems.
Creating a pest control plan.
Executing the plan for maximum protection.
Sharp Shot Pest Control's preventive services are only a phone call away at 305-251-4890. We are ready to come out to your South Florida home or business and protect you from the threats out there.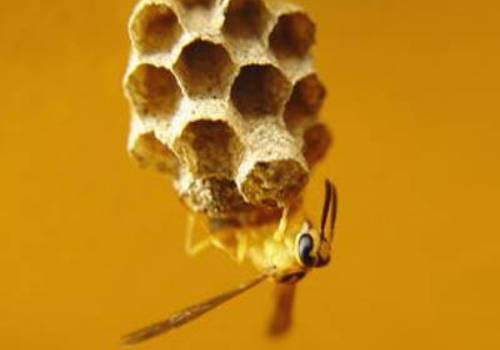 Call for a FREE Inspection & Quote Today!
Locations Served
Sharp Shot Pest Control is a full-service pest control company in South Florida, serving Bal Harbour, Coral Gables, Doral, Key Biscayne, Hialeah, Miami, Miami Beach, Miami Gardens, Miami Lakes, Miramar, North Miami Beach, Opa-Locka, Palm Springs, Pinecrest, Sunny Isles, University Park and adjacent communities. We specialize in pest control, extermination and prevention, serving the needs of home owners and businesses.