Commercial Pest Control
Never underestimate the fact that a few roaches may mean there's an entire colony nearby — and Sharp Shot Pest Control knows how to get rid of them!
Our commercial pest control services allow us to respond to any challenge your business may encounter. From full-blown infestations to preventive pest control, Sharp Shot Pest Control has the experience, knowledge and insight to attack any pest control problem.

We work in all types of commercial buildings, whether it is an office building, a restaurant or retail shops, Sharp Shot Pest Control has the knowledge and experience to deal with any of South Florida's pests.
The Sharp Shot Promise
Our team is dedicated to working hard to meet and exceed our customers' expectations, providing effective pest control services at an attractive price everyone will love.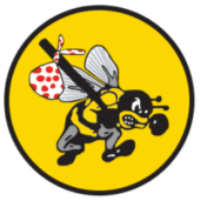 We Deliver Effective Pest Control
At Sharp Shot Pest Control, we are fully aware that a bug problem can result in a bad reputation for your business, causing loss in business, food inspector visits and even a Health Department shutdown. That said, we can only help if you let us know what's bugging your business.
Sharp Shot Pest Control works with business owners and management to deliver swift and effective pest control against:
German Roaches (found in restaurants and food establishments).
Mice and Rats (found near trashcans).
Fruit flies and other flying bugs found in food processing operations.
Mosquitoes, Wasps and Bees (found near main entrance and doorways).
Bed Bugs (found in hotel and resort beds).
Contact Sharp Shot Pest Control today at 305-251-4890 to consult with our staff about the nature of your bug problem or infestation. We are ready help your business attack the problem and help you focus on your business.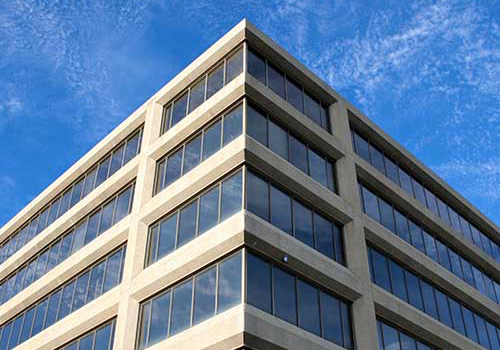 Call for a FREE Inspection & Quote Today!
Locations Served
Sharp Shot Pest Control is a full-service pest control company in South Florida, serving Bal Harbour, Coral Gables, Doral, Key Biscayne, Hialeah, Miami, Miami Beach, Miami Gardens, Miami Lakes, Miramar, North Miami Beach, Opa-Locka, Palm Springs, Pinecrest, Sunny Isles, University Park and adjacent communities. We specialize in pest control, extermination and prevention, serving the needs of home owners and businesses.