Residential Pest Control
Sharp Shot Pest Control serves the needs of homeowners, renters and landlords who need to remediate or prevent the armies of pests that are commonly found in South Florida.
Sharp Shot Pest Control offers homeowners a comprehensive set of pest control services for both interior and exterior areas of your home.Our residential pest control services are designed to provide maximum efficacy in attacking any pest problem, no matter how big the infestation may be.

Sharp Shot Pest Control also offers an exceptional first line of defense with our preventive pest control services, which can protect your home, condo (including an individual adjoining unit) or townhouse from a wide range of pests affecting the South Florida area.
The Sharp Shot Promise
Our team is dedicated to working hard to meet and exceed our customers' expectations, providing effective pest control services at an attractive price everyone will love.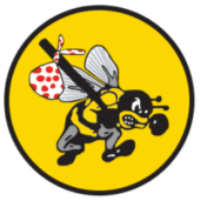 We Effectively Prevent or Eliminate Pests in Your Home
At Sharp Shot Pest Control, we know that bugs are a hassle in your life. Whether you have ants raiding your pantry, cockroaches crawling around your kitchen or spiders making your family dance around their path—our pest control staff can find out exactly where they live and hide.
Sharp Shot Pest Control can effectively eliminate or prevent the following pests in your home:
Cockroaches (and Palmetto Bugs)
Ant Colonies
Spiders
Mosquitoes
Wasps and Bees
Remember, don't delay in contacting Sharp Shot Pest Control to consult about the nature of your bug problem. Call us today at 305-251-4890 to tell us what's bugging you and we can share options on how to deal with them effectively.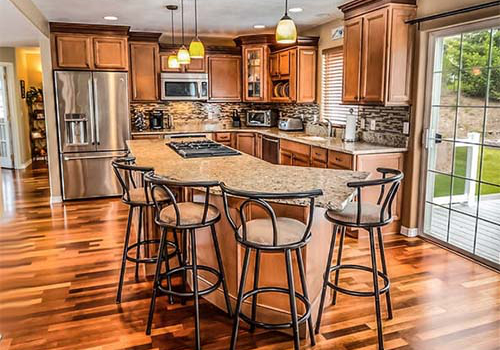 Call for a FREE Inspection & Quote Today!
Locations Served
Sharp Shot Pest Control is a full-service pest control company in South Florida, serving Bal Harbour, Coral Gables, Doral, Key Biscayne, Hialeah, Miami, Miami Beach, Miami Gardens, Miami Lakes, Miramar, North Miami Beach, Opa-Locka, Palm Springs, Pinecrest, Sunny Isles, University Park and adjacent communities. We specialize in pest control, extermination and prevention, serving the needs of home owners and businesses.