Sharp Shot Pest Control
Our Sharp Shot Pest Control team has the experience, knowledge and equipment needed to ensure we exterminate and protect your home from unwanted guests. Sharp Shot Pest Control is a local and family-owned business in South Florida with a passion for our professionalism and customer satisfaction – and we always do it with a smile.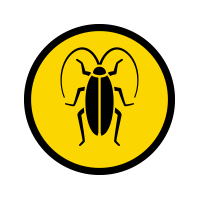 Cockroaches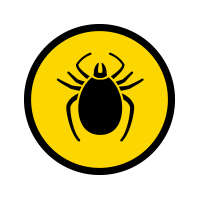 Ticks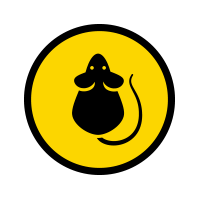 Mice & Rodents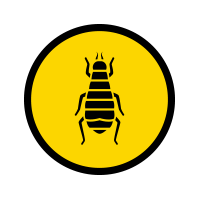 Fleas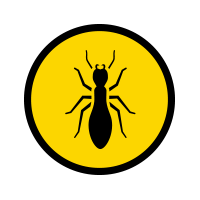 Termites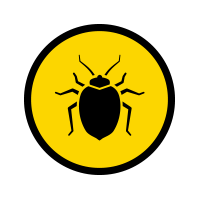 Aphids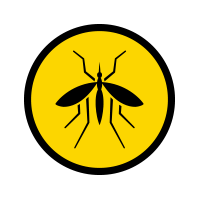 Mosquitoes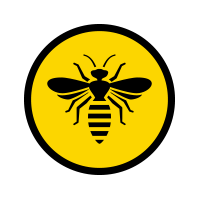 Bees & Wasps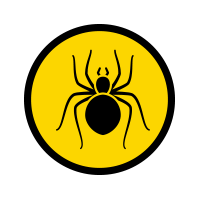 Spiders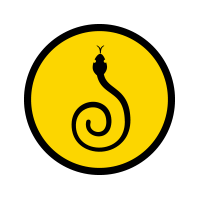 Snakes & Reptiles
The Sharp Shot Promise
Our team is dedicated to working hard to meet and exceed our customers' expectations, providing effective pest control services at an attractive price everyone will love.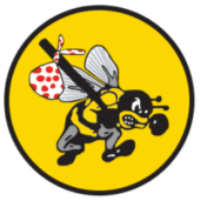 Residential Pest Control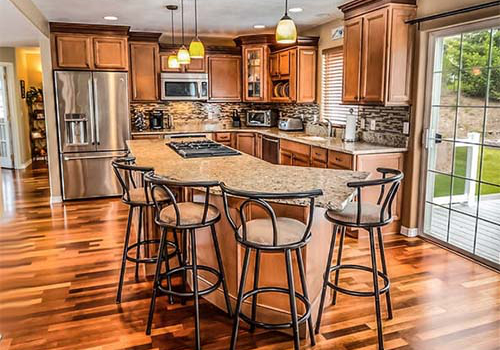 Lawn Pest Control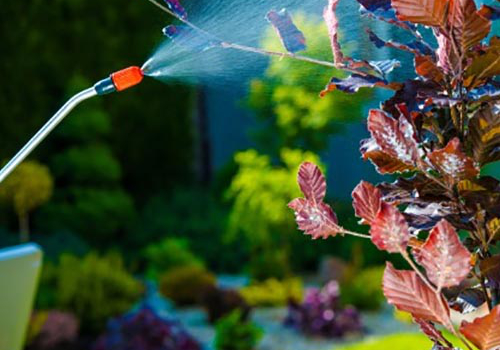 Commercial Pest Control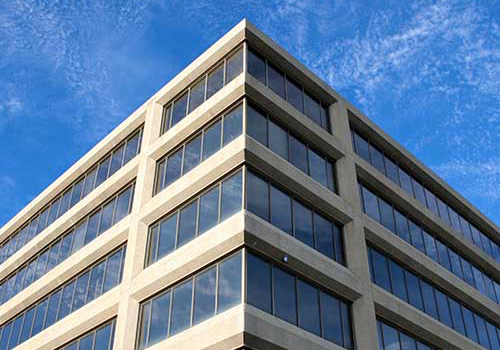 Termite Treatment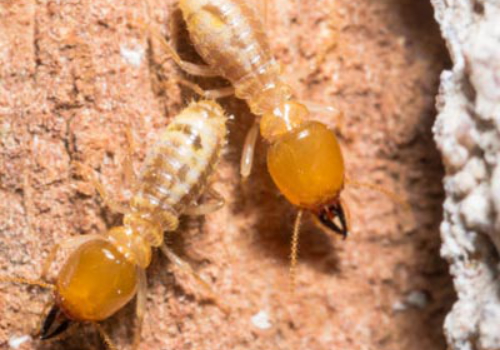 Pest Remediation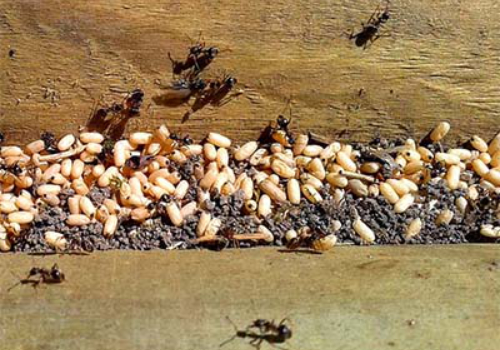 Pest Prevention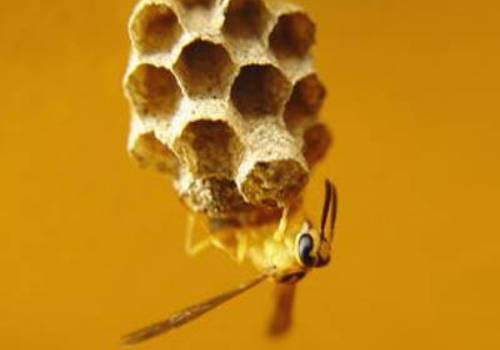 Call for a FREE Inspection & Quote Today!
Why Choose Us?
We Care About our Customers!
20+ Years of Experience in Pest Control.
Local, Family-Owned Business.
We have a Passion for our Profession!
We Always Do it With a Smile!
We Specialize in Tentless Termite Treatment!
We Know Where They Hide and Thrive!
We Always Exceed our Customers' Expectations!
Effective Pest Control at an Attractive Price Everyone Will Love!

Request a FREE Pest Control Quote Today!
What Our Customers Have to Say
"I had just moved into a new condo and discovered there were a few more bugs than expected. Sharp Shot came in, assessed the situation and discovered the problem: a hole in the wall was the culprit and cockroaches had set up a nest in the kitchen wall. Thank to Sharp Shot Pest Control, I moved in and was able to throw a housewarming party two days later." — Marianne S.
"After Sharp Shot Pest Control came to my house and fixed our ant problem, I've been recommending them to every one of my neighbors. Just like their name says, these guys are SHARP!" — Horace B.
"Pretty close to 20 years sharp shots been taking care of my house. Real nice people too. No bugs here! No complaints!" — Tony C.
"They were friendly, responsive, and priced competitively. I would absolutely recommend them to my friends and family." — Angie's List Recommendation
Locations Served
Sharp Shot Pest Control is a full-service pest control company in South Florida, serving Bal Harbour, Coral Gables, Doral, Key Biscayne, Hialeah, Miami, Miami Beach, Miami Gardens, Miami Lakes, Miramar, North Miami Beach, Opa-Locka, Palm Springs, Pinecrest, Sunny Isles, University Park and adjacent communities. We specialize in pest control, extermination and prevention, serving the needs of home owners and businesses.