Pinecrest Pest Control Service
Sharp Shot Pest Control deals with the toughest South Florida's pests in communities like Pinecrest so you can rest easy and move on with your life.
The Pinecrest village is a vibrant residential community adjacent to Kendall and Coral Gables, both of which Sharp Shot Pest Control also serves in South Florida. Pinecrest offers some of the most coveted real estate in the area, given its close proximity to Miami and its exciting life.

Pinecrest can be challenged by many of the same pests as its adjacent communities. Mosquitoes tend to be a common pest in the area, but so are termites and cockroaches. Restaurants and businesses are particularly susceptible to pests since food and trash fosters the breeding of rodents and other creepy crawlers.
Sharp Shot Pest Control also serves the adjacent communities of Coral Gables, Kendall, Miami, and Miami Beach. Our staff is ready to help you take control over any pest situation, regardless of the infestation or peculiarities of the issue.
The Sharp Shot Promise
Our team is dedicated to working hard to meet and exceed our customers' expectations, providing effective pest control services at an attractive price everyone will love.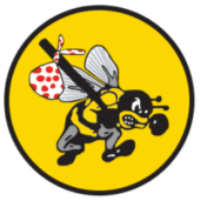 Sharp Shot Pest Control services in Pinecrest include:
Residential Pest Control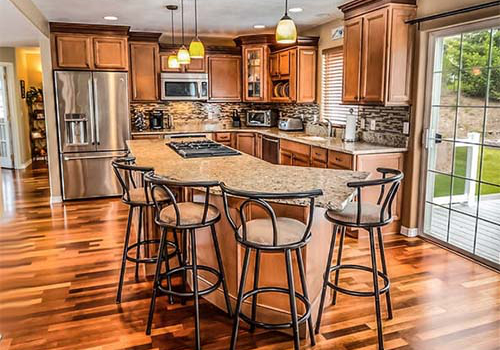 Lawn Pest Control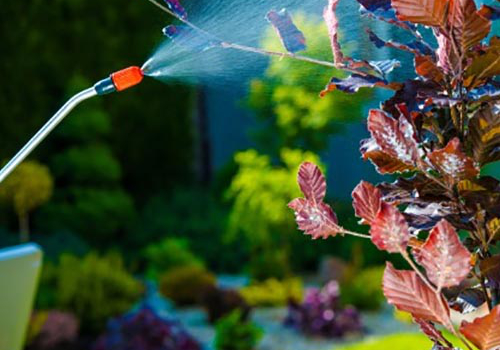 Commercial Pest Control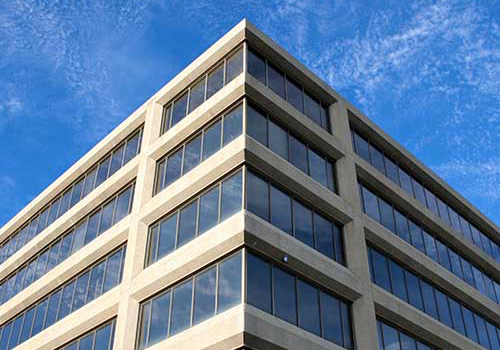 Termite Treatment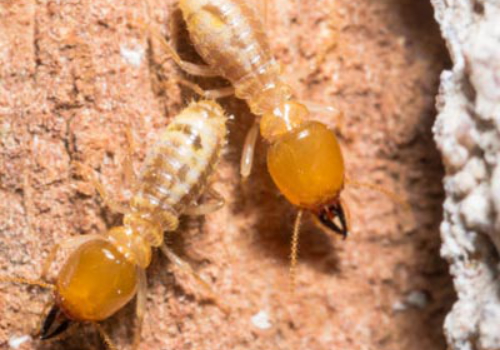 Pest Remediation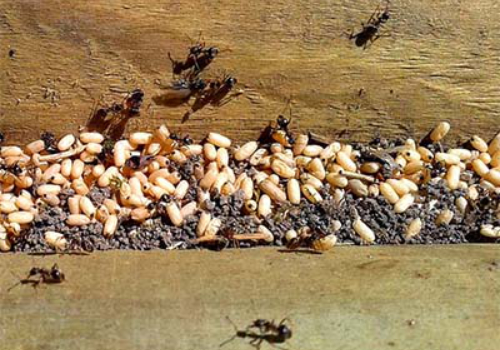 Pest Prevention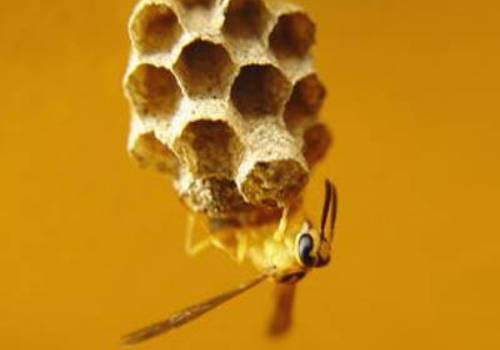 Warm weather and humidity make South Florida a breeding ground for many pests. Restaurants and hotels often must take proactive and preventive measures to ensure their customers and the Health Inspector don't have any concerns about pests.
Sharp Shot Pest Control's preventive services are only a phone call away at 786-800-3910. We are ready to answer to any calls from the Pinecrest Village and serve our clients with exceptional service.
Call for a FREE Inspection & Quote Today!
Locations Served
Sharp Shot Pest Control is a full-service pest control company in South Florida, serving Bal Harbour, Coral Gables, Doral, Key Biscayne, Hialeah, Miami, Miami Beach, Miami Gardens, Miami Lakes, Miramar, North Miami Beach, Opa-Locka, Palm Springs, Pinecrest, Sunny Isles, University Park and adjacent communities. We specialize in pest control, extermination and prevention, serving the needs of home owners and businesses.