Miami Pest Control Service
Sharp Shot Pest Control offers a variety of preventive measures to ensure your home or business are protected from a wide variety pests
Miami is the cultural center of South Florida. This city has been the backdrop for major motion pictures, TV series, music concerts, and even award shows. In addition, Miami's strategic location makes it a gateway to the Americas and the rest of the world.

In addition to its cultural equity, Miami has a thriving residential and business community that helps make it a top city for professionals to live and enjoy. With its large population, Miami also must deal with issues that require professional pest control.
Sharp Shot Pest Control serves the Miami community and actively works with both homeowners, renters and business owners. We are often called to do both preventive and remediation pest control for customers in its many residential communities—including Miami Beach, Coral Gables, Kendall and Pinecrest.
The Sharp Shot Promise
Our team is dedicated to working hard to meet and exceed our customers' expectations, providing effective pest control services at an attractive price everyone will love.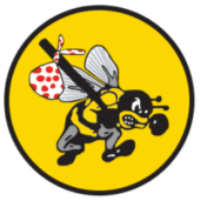 Sharp Shot Pest Control services in Miami include:
Residential Pest Control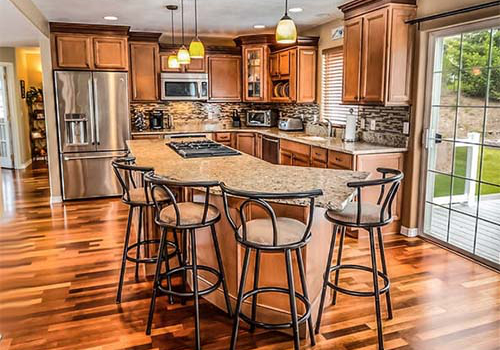 Lawn Pest Control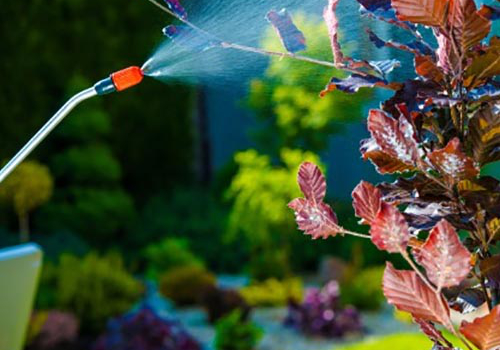 Commercial Pest Control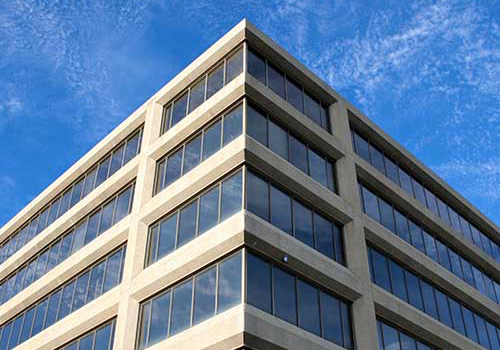 Termite Treatment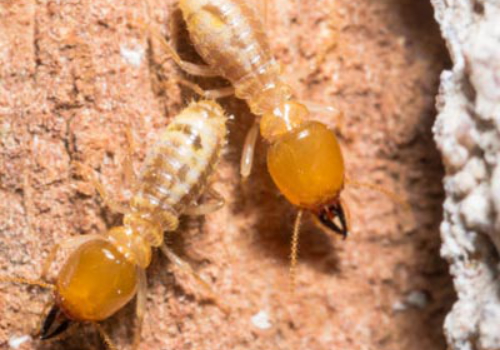 Pest Remediation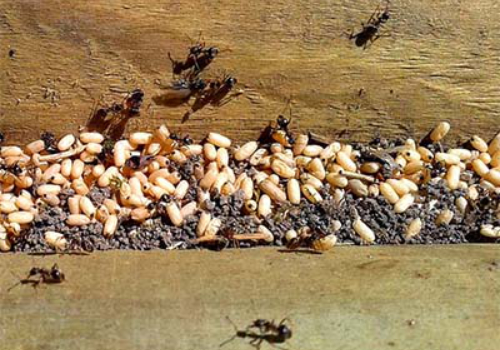 Pest Prevention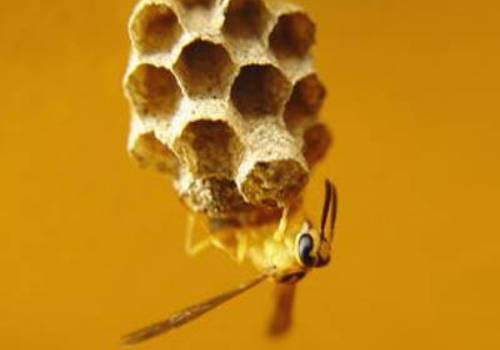 Warm weather and humidity make South Florida a breeding ground for many pests. Restaurants and hotels often must take proactive and preventive measures to ensure their customers and the Health Inspector don't have any concerns about pests.
Sharp Shot Pest Control's preventive services are only a phone call away at 786-800-3910. We are ready to come out to your Miami home or business and help you take control of your pest situation.
Call for a FREE Inspection & Quote Today!
Locations Served
Sharp Shot Pest Control is a full-service pest control company in South Florida, serving Bal Harbour, Coral Gables, Doral, Key Biscayne, Hialeah, Miami, Miami Beach, Miami Gardens, Miami Lakes, Miramar, North Miami Beach, Opa-Locka, Palm Springs, Pinecrest, Sunny Isles, University Park and adjacent communities. We specialize in pest control, extermination and prevention, serving the needs of home owners and businesses.